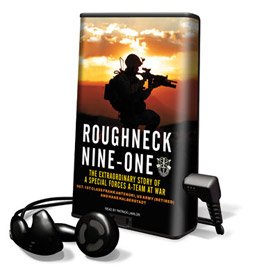 Recommend a Title for MWR Shipment
Each month, an acquisition librarian carefully selects the Playaway titles they send downrange. Let us know if there is a title you would like to see.
To recommend a particular title for the DOD MWR Library program,
please email us with the following information: Name, Rank, and
Branch of Service.
Note: All requests will be sent to the command librarian for consideration.